Let's Modernise Car
Buying & Selling.
Want to enable your customers to buy cars online? The No. 1 digital sales platform in the U.S. is now available in the UK, and offers digital-retailing capabilities and so much more. Roadster's Express Storefront comes with everything you need to transact not just online, but also in your showroom, creating one seamless, omnichannel experience for all.
Measure Digital Retailing ROI.
Digital-retailing success is measured across three KPIs that ultimately add to your bottom line.
Dealers who use our digital-sales platform report twice as much online engagement as the industry average.
Our omnichannel-commerce capabilities enable dealer-partners to work multiple deals at once and sell 17 cars per person per month, on average — compared to the industry average of 10.
Roadster dealer-partners report an average NPS of +85, more than double the automotive industry average of +39.
Vindis Group
"
We rolled out using the Roadster Express Store in the showroom in January 2022. This has given us the opportunity to not only see what customers are looking at online but then to seamlessly pick them up in the showroom at the same point. Our customers are loving the ease of buying a car, and how transparent, easy and time-effective the new process is.
In March we saw our conversion increase by 23% when using the Express Store compared to when we didn't. We also saw our product penetration increase by 48%, I personally put this down to the price transparency on Roadster and because the customer can see in real time how adding the additional products changes the overall price — without the back and forth to the sales manager!
We are very excited to see how we continue to grow with Roadster and become even more efficient.
Keith Sivier, Head of Sales
Cambridge Volkswagen & Cambridge Skoda
Go Beyond Digital Retailing.
Whether you just want to dip your toe into digital retailing or you're ready to dive into omnichannel commerce, our platform meets you where you're at.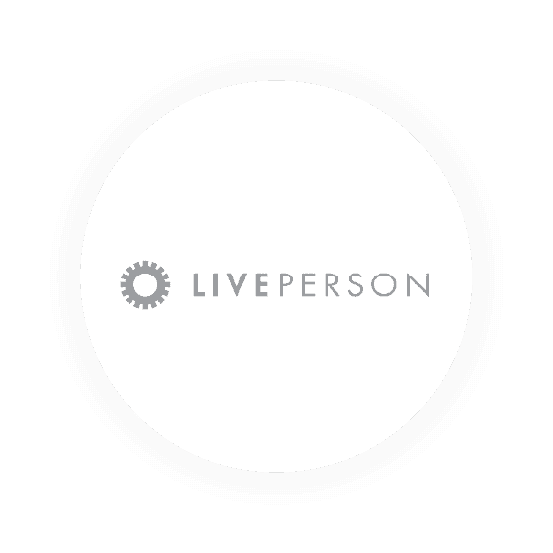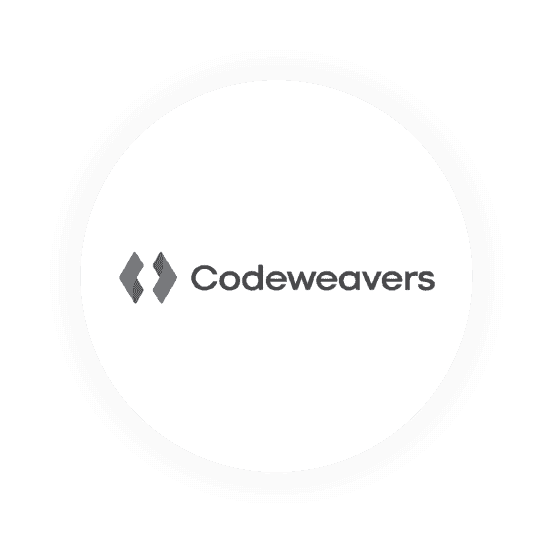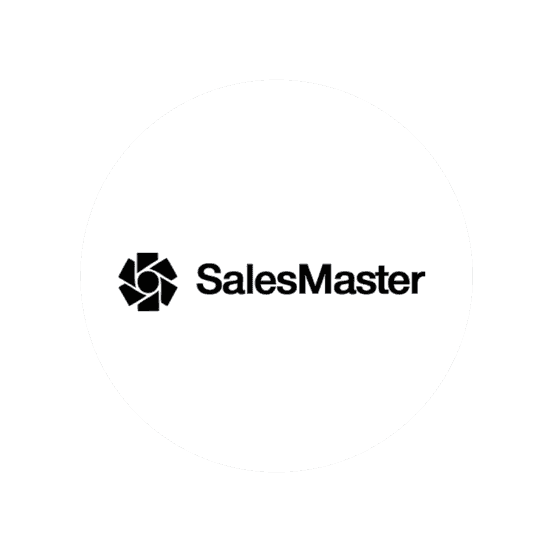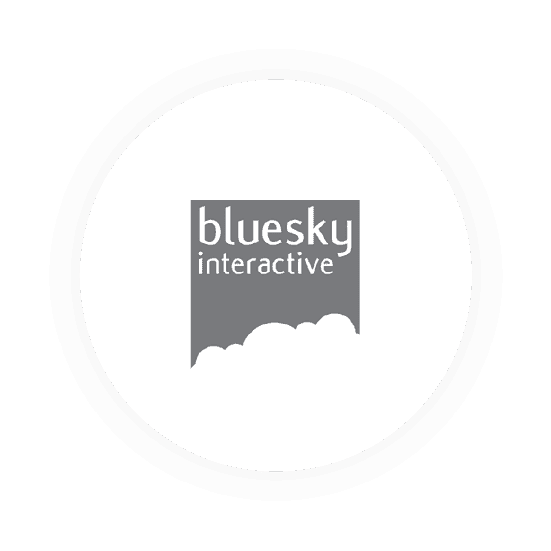 Integrate Our Platform with Your Existing Systems.
Our platform is compatible with dealers' preferred CRMs, lending solutions, website providers and more.
Partner with the Most Certified Digital-Retailing Provider in the USA.
Extend our platform across your entire dealer group.
Implement, Train & Optimise.
Get your Express Store up and running, and your team fully trained in just weeks. Set goals, track your progress and identify opportunities to continually improve your results.
Connect, Learn & Grow.
We offer endless opportunities for you to connect with likeminded dealers and gain the insights you need to grow your automotive business.